Welcome at the Ontmoetingskerk
You're welcome by God, so also by us!
The regular service schedule is every sunday at 10 am. You are welcome to be present in our church de Ontmoetingskerk, but if needed you can also join us by viewing our service using our YouTube channel. Below you'll find an overview of the coming and most recent services, click on the image to view the live service or to view back later.

We offer live English translation in the morning service (with headsets) so that you can join us every week. We are different in colour and culture, but we are one in our Lord Jesus Christ. We hope that the cultural diversity in these services will be an enriching experience both for international and Dutch attendants.

26 april - Podcast Ascension Day
This thursday 26 april it is Ascension Day and there will be no service in the church. Instead a podcast will become available, you can listen to it whenever it fits you. Unfortunately there is no translation available, it will be in Dutch.
Ascension Day, the day Jezus returned to heaven. We celebrate it. But why are we so happy about His departure?!
Listen to (previous) podcast
Zondag 22 mei 10:00 uur | Zachtmoedig leven
[ENGLISH BELOW]

Je bent zondag welkom in onze eredienst.

Thema: Zachtmoedig leven.

We gaan lezen over twee mensen die het leven hebben gezien in termen van winnen en verliezen. En die ten koste van alles wilden winnen..

Lezen:
1 Koningen 21:1-16 en
Psalm 37:9-11

----
You are welcome sunday, in our service!

Theme: Meek living.

We are going to read about two people who have seen life in terms of winning and losing. And who wanted to win at all costs..

Read:
1 Kings 21:1-16 and
Psalm 37:9-11

[Translation available in the church]
Zondag 15 mei 10:00 uur | Eer aan God om zijn grote macht!
[ENGLISH BELOW]
Je bent zondag welkom in onze eredienst.

Het thema van de eredienst van zondag 15 mei is: Eer aan God om zijn grote macht!. Dit thema belichten we vanuit Efeziërs 3:20-21 in een preek daarover van ds. Elso Venema.

----
You are welcome sunday, in our service!

The theme of the worship service of Sunday 8 May is: Honour to God for his great power!. We discuss this theme from Efeziërs 3:20-21 and a sermon about it by Reverend Elso Venema.

[Translation available in the church]
Zondag 8 mei 10:00 uur | De liefde van je leven
[ENGLISH BELOW]
Je bent zondag welkom in onze eredienst.

Het thema van de eredienst van zondag 8 mei is: De liefde van je leven. Dit thema belichten we vanuit Genesis 29 : 14b - 35 en een preek daarover van ds. Mark van Leeuwen (Rotterdam-Oost / #Hill).

----
You are welcome sunday, in our service!

The theme of the worship service of Sunday 8 May is: The love of your life. We discuss this theme from Genesis 29 : 14b - 35 and a sermon about it by Reverend Mark van Leeuwen (Rotterdam East / #Hill).

[Translation available in the church]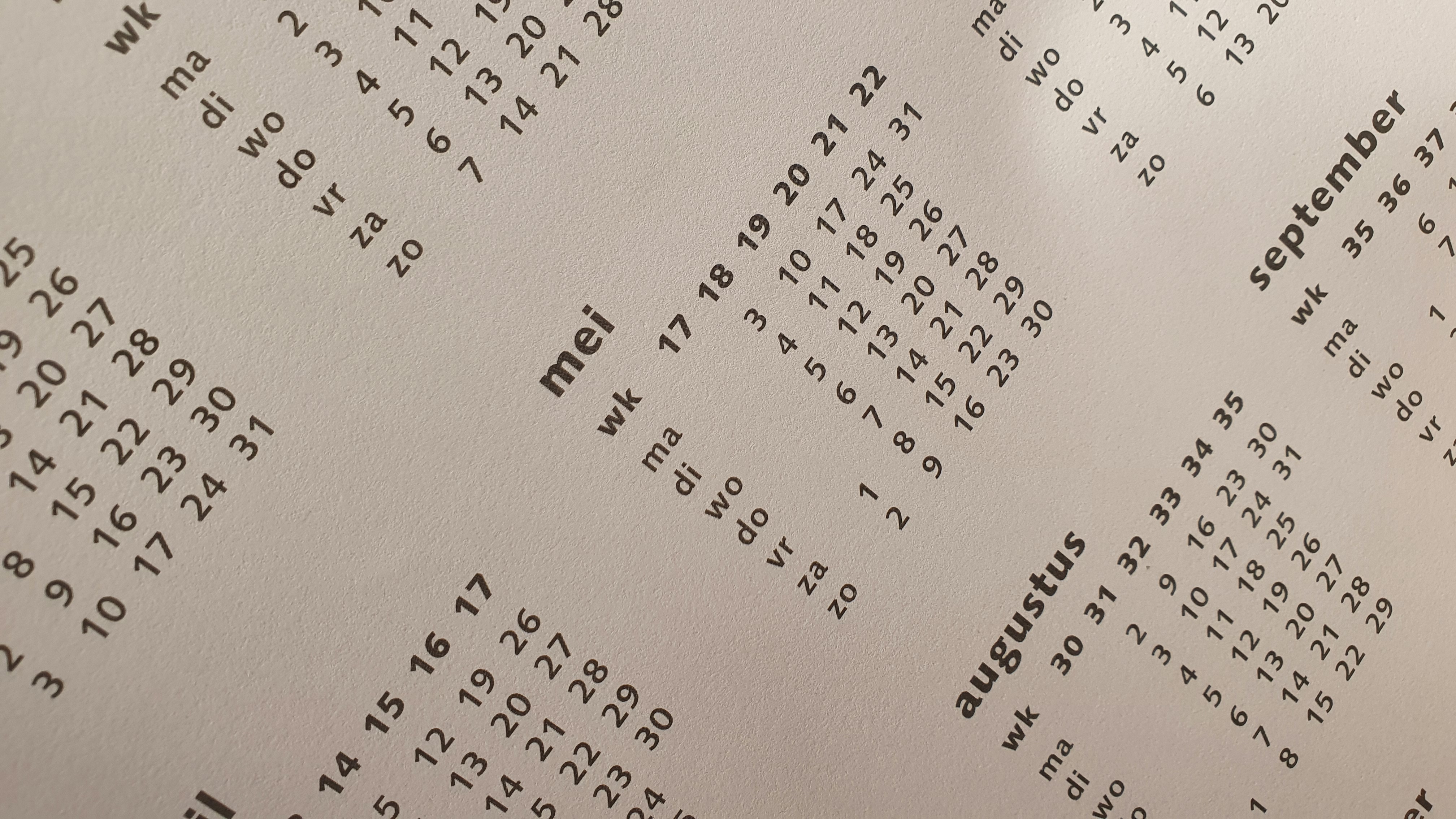 Coming services
Kerkdienst Laurens Odding
Kerkdienst Laurens Odding