Welcome at the Ontmoetingskerk
You're welcome by God, so also by us!
The regular service schedule is every sunday at 10 am. You are welcome to be present in our church de Ontmoetingskerk, but if needed you can also join us by viewing our service using our YouTube channel. Below you'll find an overview of the coming and most recent services, click on the image to view the live service or to view back later.

We offer live English translation in the morning service (with headsets) so that you can join us every week. We are different in colour and culture, but we are one in our Lord Jesus Christ. We hope that the cultural diversity in these services will be an enriching experience both for international and Dutch attendants.

26 april - Podcast Ascension Day
This thursday 26 april it is Ascension Day and there will be no service in the church. Instead a podcast will become available, you can listen to it whenever it fits you. Unfortunately there is no translation available, it will be in Dutch.
Ascension Day, the day Jezus returned to heaven. We celebrate it. But why are we so happy about His departure?!
Listen to (previous) podcast
Zondag 26 juni 10:00 uur | Wijs of onwijs
[ENGLISH BELOW]

Thema: "Wijs of onwijs". Opname van afgelopen zondag, door internet probleem kon de dienst niet live uitgezonden worden.

Luisteren naar Gods woord betekent meer dan horen alleen. Werkt het ook door in jouw doen en laten? Op wat voor ondergrond bouw jij het huis van jouw leven?

Lezen: Lucas 6: 46-49

----

Theme: "Wise or unwise".

Listening to God's word means more than just hearing it. Does it also affect your life and the choices you make? On what foundation will you build the house of your life?

Reading: Luke 6: 46-49
Zondag 26 juni 10:00 uur | Wijs of onwijs
[ENGLISH BELOW]

Je bent zondag welkom in onze eredienst.

Thema: "Wijs of onwijs".

Luisteren naar Gods woord betekent meer dan horen alleen. Werkt het ook door in jouw doen en laten? Op wat voor ondergrond bouw jij het huis van jouw leven?

Lezen: Lucas 6: 46-49

----

You are welcome to attend our worship service on Sunday.

Theme: "Wise or unwise".

Listening to God's word means more than just hearing it. Does it also affect your life and the choices you make? On what foundation will you build the house of your life?

Reading: Luke 6: 46-49

[Translation available in the church]
Zondag 19 juni 10:00 uur | In dit huis
[ENGLISH BELOW]

Je bent zondag welkom in onze eredienst.

Thema: "In dit huis".
Als je Gods grote daden kent, wat betekent dat dan voor jouw leven? Krijgt Hij een vaste plek bij jou in huis?
Lezen: Psalm 78.

----
You are welcome to attend our worship service on Sunday.

Theme: "In this house."
If you know God's great deeds, what does that mean for your life? Will He have a permanent place in your house?

Reading: Psalm 78.

[Translation available in the church]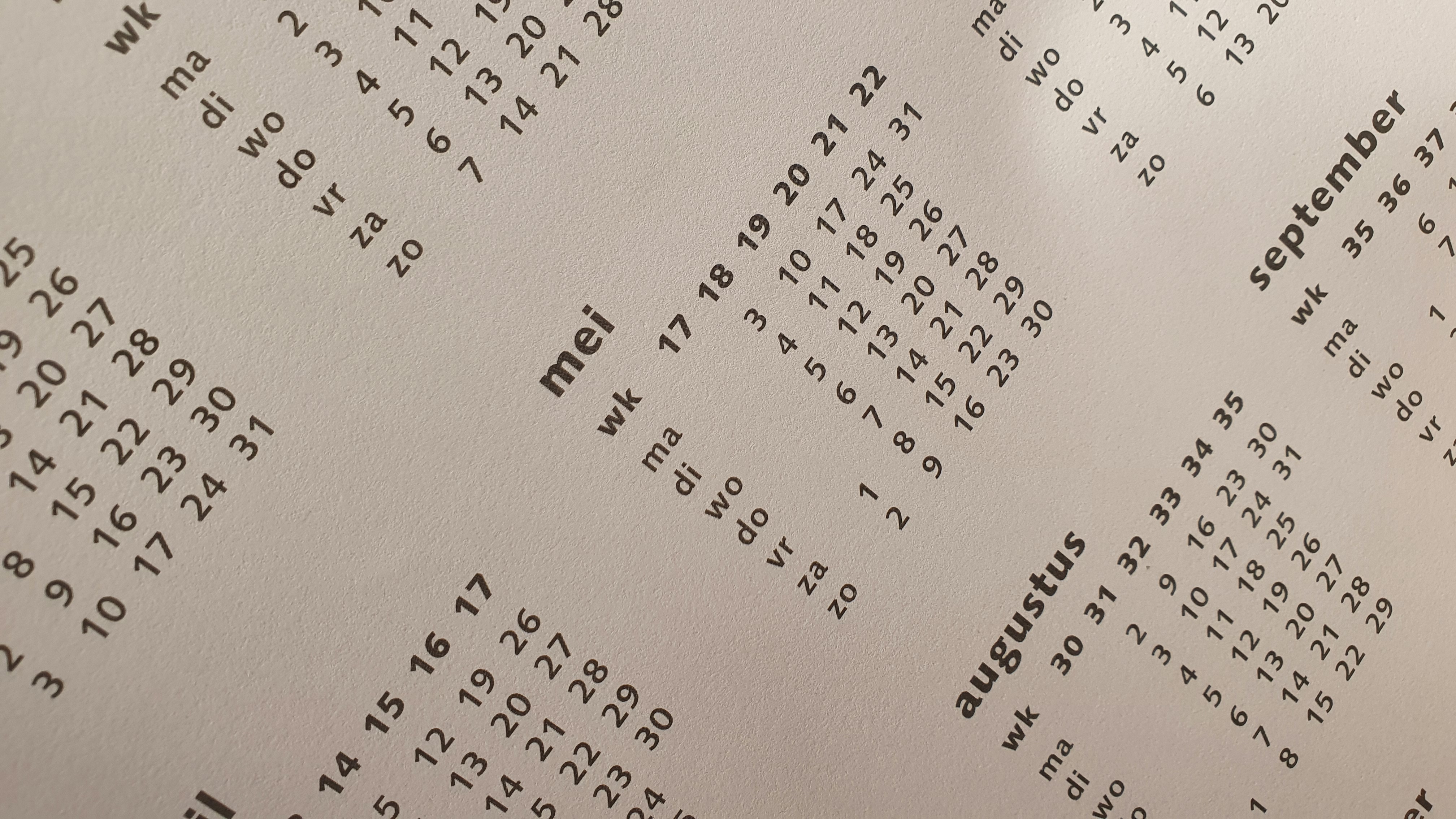 Coming services
Kerkdienst Ds Elso Venema
Kerkdienst Ds Elso Venema
Kerkdienst Ds Elso Venema
Kerkdienst Ds Elso Venema